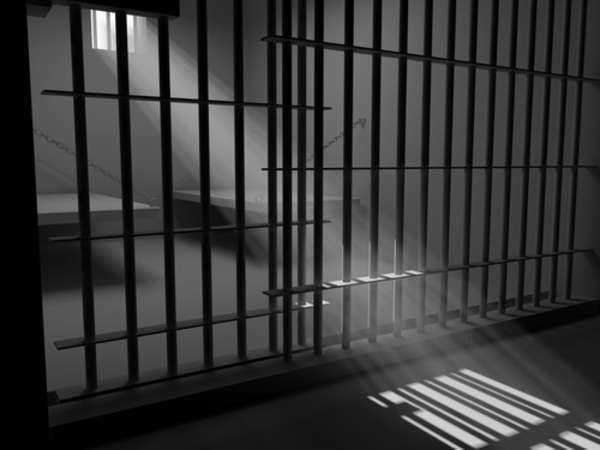 On October 11, 2012, the ICE's Homeland Security Investigations (HSI) and the National Prosecuting Authority (NPA) for South Africa announced that Jesse Osmun was sentenced to 180 months in prison for crimes during his time as a Peace Corps volunteer. He received the prison sentence and 10 years of supervised release for sexually abusing four girls under the age of 6 while volunteering in South Africa.

U.S. Embassy Pretoria Chargé d'Affairs Virginia E. Palmer stated, "This case has shown that both the United States and South Africa have no tolerance when it comes to the abuse of innocent children. Through close collaboration between U.S. and South African law enforcement officials we have been able to close this sad case and bring justice to this criminal. Our heart goes out to the young victims involved."

Osmun became a Peace Corps volunteer in 2010 and began working at a non-governmental organization (NGO) in South Africa. The organization provided education, food and more to children in the area, and many of these children were orphans.

Osmun was confronted by his program director about allegations of sexual abuse in May of 2011, and he quickly resigned from the Peace Corps. He returned to the United States on June 2 of 2011, and HSI quickly began an investigation into the allegations with help from the South African Police Service and the Directorate for Priority Crime Investigations.

During the investigation, it was found the Osmun encouraged the young girls to engage in sexual acts by persuading them with candy and offering to play games. The abuse occurred about twice a week over 5 months.

Osmun was arrested at his home in Milford, Connecticut on June 27, 2012. He has remained detained since his arrest, and he has pleaded guilty to his charges.

Source: U.S. Immigration and Customs Enforcement

Comments
comments