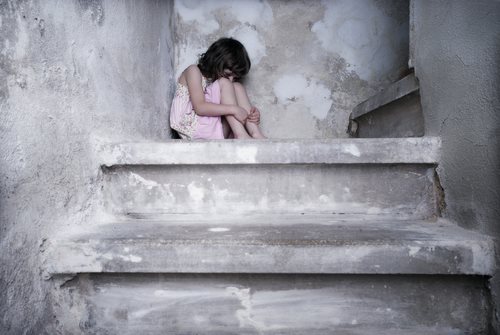 On November 30, 2012, Immigration and Customs Enforcement (ICE) announced that Corey James Loftin, a former preschool worker, received 70 years in federal prison and a lifetime of supervised release for sexual exploitation of a child. Loftin also posted babysitting ads on the internet.

Loftin pleaded guilty on May 31, 2012 to one count of sexually exploiting a minor, two counts of attempting sexual exploitation of a minor, one count of enticing a minor, one count of possessing images of minors engaged in sexual activities, and one count of distributing images of minors engaged in sexual conduct.

During his plea agreement, Loftin admitted that he communicated with two minor females by computer from 2008 to April 29, 2011. The girls were both 7 years of age during the first communication. Loftin also sent text messages to Michael Bonsignore from Pennsylvania to request that he record himself engaging in sex acts with one or both of the female victims.

Bonsignore is being prosecuted in the Middle District of Pennsylvania.

Loftin also admitted to taking photographs of two minor females with his cell phone at a San Diego preschool from March 15, 2010 to January 17, 2011.

John Morton, the ICE's Director, stated: "While no prison sentence can ever compensate for the physical and emotional harm caused by online child predators, this lengthy jail term should serve as a sobering warning about the consequences for those who use the Internet to prey on the most vulnerable members of our society. Online predators who believe cyberspace protects them from detection are mistaken."

The state case was prosecuted by the San Diego County District Attorney's Office. Loftin faced multiple counts of child molestation at the state level. The federal case was prosecuted by Assistant U.S. Attorney Alessandra P. Serano.

Source: Immigration and Customs Enforcement
Comments
comments