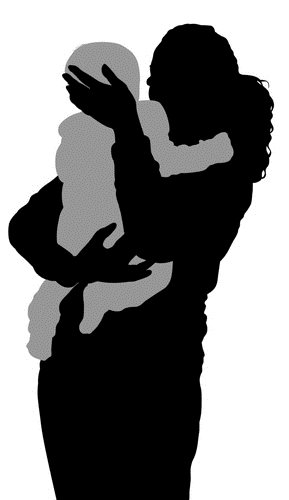 What are Child Protective Services?
Child Protective Services are institutions and organizations that provide for the protection and advocacy of the rights of children. Typically, Child Protective Services undertake measures of the protection of children who have been the victim of varying natures of child abuse; within the methodology employed by Child Protective Services, a variety of classification, enforcement, punitive, and investigative ideologies exist with regard to the synthesis and analysis of events and circumstances involving the suspicion of child abuses.

Child Protective Services Classification
Within the classification of a minor, there exists the expressed qualification that an individual is below the age of legal adulthood; Child Protective Services affords children who have been victims of abuse with the protection of their human rights. However, the following stipulations exist in conjunction with the legal classification of a minor or child:
Children are prohibited from consenting to sexual activity, purchasing controlled substances, authorizing a legal contract through signature, partaking in the consumption of controlled substances, validating participation in an activity or event that requires the presence of a legal guardian, and representing themselves in a court of law; any evidence of the adult-facilitation of such activities may be subject to investigations undertaken by Child Protective Services
The Age of Consent is a legal classification that correlates the age of an individual with the responsibility to engage in personal choices with regard to activities; Child Protective Services typically engage in investigations in which children undergo sexual abuse or exploitation – this may include crimes of molestation, child prostitution, and the possession of child pornography
Child Protective Services Analysis
Child Protective Services will typically appoint a consultant such as a forensic psychiatrist, psychologist, or social worker in order to determine the health and stasis of the environment in which a child resides; Child Protective Services will typically administer such an investigation in response to a tip or report of alleged child abuse:
The officer appointed by Child Protective Services will provide information with regard to the environment with regard to the child abuse investigation; the Child Protective Services investigator speak with family members and other mental health professionals who have also been assigned to evaluate the case
Subsequent to the investigation mandated by Child Protective Services, the counselor – or appointed officer – will furnish their findings to local authorities or law enforcement agents; reports authorized and mandated by Child Protective Services are typically submitted within court hearings involving child abuse cases

Contacting Child Protective Services
In the event that an individual has been made aware of ongoing sexual abuse involving a minor – or has been party to a similar type of abuse that has occurred in the past – they are encouraged to contact their local authorities or law enforcement department in order to report the details of the offense. In the event that an individual wishes to do so in an anonymous fashion, they are encouraged to contact the Department of Child Protective Services immediately at (800) 422-4453 in order to receive immediate help and support.
Comments
comments