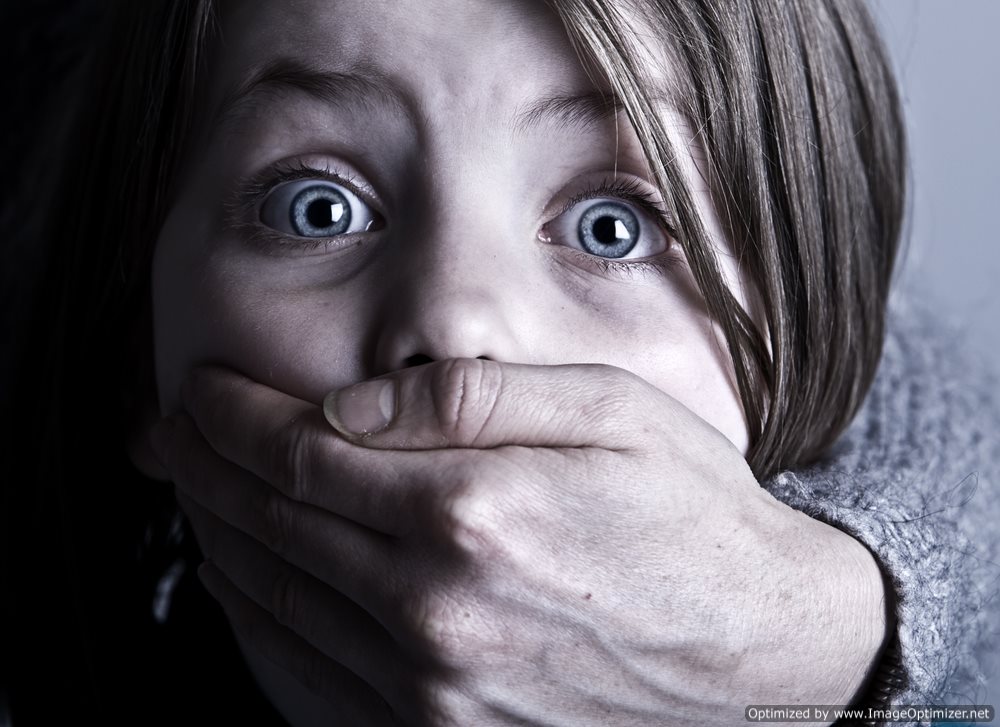 What is Child Abuse and Neglect?
The illegal act of child abuse and neglect is formally defined as the general mishandling–through unlawful wrongdoing, neglect, or unethical activity–of a minor or child. Child abuse and neglect can be a physical, emotional or psychological attack on a minor or child, as well as the impediment of any basic right or necessity—preventing a child from attending school, for example, is a common form of child neglect.
Child neglect is a form of child abuse that occurs when the youth is impeded from receiving adequate care that is delivered as a basic human right to aid in the child's development and growth. Any neglectful actions that impede a child's well-being and prevents them from living a happy and healthy life is regarded as child neglect.
The legal definition of child abuse and neglect will differentiate between jurisdictions; each state has developed particular statutes to elucidate on the unfortunate, yet prevalent act. The varying regulations and interpretations aligned with child abuse and neglect are instituted to develop a qualification system in regards to removing a child from his or her family and or placing a criminal charge on the aggressor.
Types of Child Abuse and Neglect:
Physical Abuse and Neglect: The child is either physically abused or tangible goods, that are meant to better the child's life, are made unavailable.
Emotional and Psychological child abuse and neglect: The child is constantly belittled and called names to the point where his or her self-image becomes horribly distorted. In regards to emotional neglect, the child is impeded from receiving psychological care, is withheld from affection and constantly belittled.
What to do if you suspect Child Abuse and Neglect:
If you suspect a situation of child abuse and neglect or you yourself suffer from the negative effects of child abuse and neglect, you must immediately report the aggressor to your local child protective services agency. Each state possesses a network of these agencies, which are established to deliver resources that encourage children and those suspecting of child abuse and neglect to come forward and reveal the heinous situation.
If you hold back and let these unfortunate actions continue, you are jeopardizing the health of the child; instances of child abuse and neglect rarely wane, but instead, intensify to the point where the child is irreparably disabled, whether in a physical, emotional or psychological sense. It is your responsibility, as a citizen of the United States, to report such instances; revealing acts of child abuse and neglect could save a life from peril and dismay.
Comments
comments