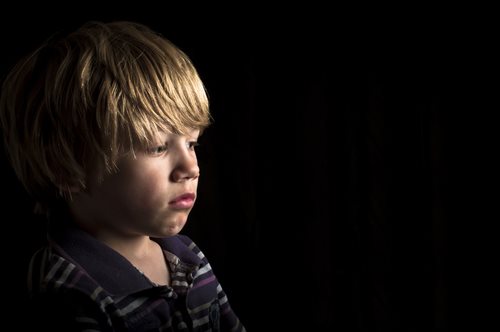 On October 3, 2012, the US Attorney's Office for the District of Massachusetts announced that Steven Saunders, a former resident of Groton, pled guilty to child pornography charges. Saunders was currently living in Chula Vista, California.
Because of the grotesque nature of the charges, the government asked for 51 months in prison and a lifetime of supervised release. On October 1, 2012, U.S. District Court Judge Douglas P. Woodlock only sentenced Saunders to six days in prison and 10 years of supervised release.
Warning: the following facts are graphic and may offend some readers.
According to statements from the FBI, Saunders was in possession of images that contained minors being penetrated or "having a sexual act performed on them." The FBI also reports the following, "Saunders admitted that he maintained an online relationship with someone with whom he chatted about having children together and having the children engage in sexual activity with the parents themselves, as well as having children engage in sexual contact with each other."
When Saunder's apartment was searched, authorities found that he had been downloading hundreds of images for about one year—mostly of minor females. Saunders told the FBI he started to download the photos for "shock value."
Authorities found more than 180 photos on Saunder's computer and seven videos of child pornography. The videos contained most prepubescent girls, but the videos also contained toddlers and even infants.
The announcement of the charges and sentencing were announced by U.S. Attorney Carmen M. Ortiz, Special Agent in Charge Richard DesLauriers, and Chief Donald Palma of the Groton Police Department. The case was prosecuted by Assistant U.S. Attorneys Michael I. Yoon and Stacy Dawson Belf under the Major Crimes Unit and Trial Attorney Thomas Franzinger under the Department of Justice's Child Exploitation and Obscenity Section.
Source: Federal Bureau of Investigation
Comments
comments