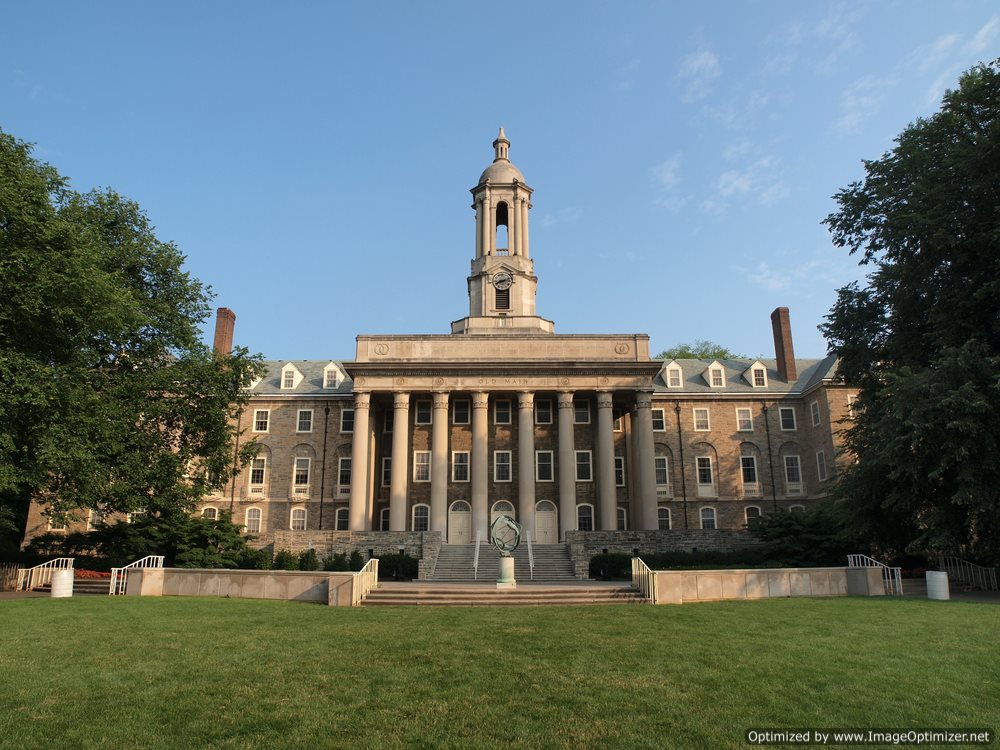 A former football coach, who for many years was applauded for his work with children, has been charged with child sex-abuse and endangerment. At the same time, administrators in the school are also facing charges for lying to a grand jury about what they knew about such allegations.
67 year old Jerry Sandusky was the Defensive Coordinator for the Penn State Football program and a well known star in the world of college football. He was arrested over the weekend after news broke that a former victim came forward with information about the prior abuse.
The charges against Mr. Sandusky include the abuse of 8 different boys over a 15 year period. Even more shocking is the fact the allegations state the some incidents occurred on the Penn State Campus and at a Camp Mr. Sandusky held for young boys. It remains to be seen how this scandal will affect the school, as it may be that a cover-up occurred by other members of the Penn State Community.
Comments
comments