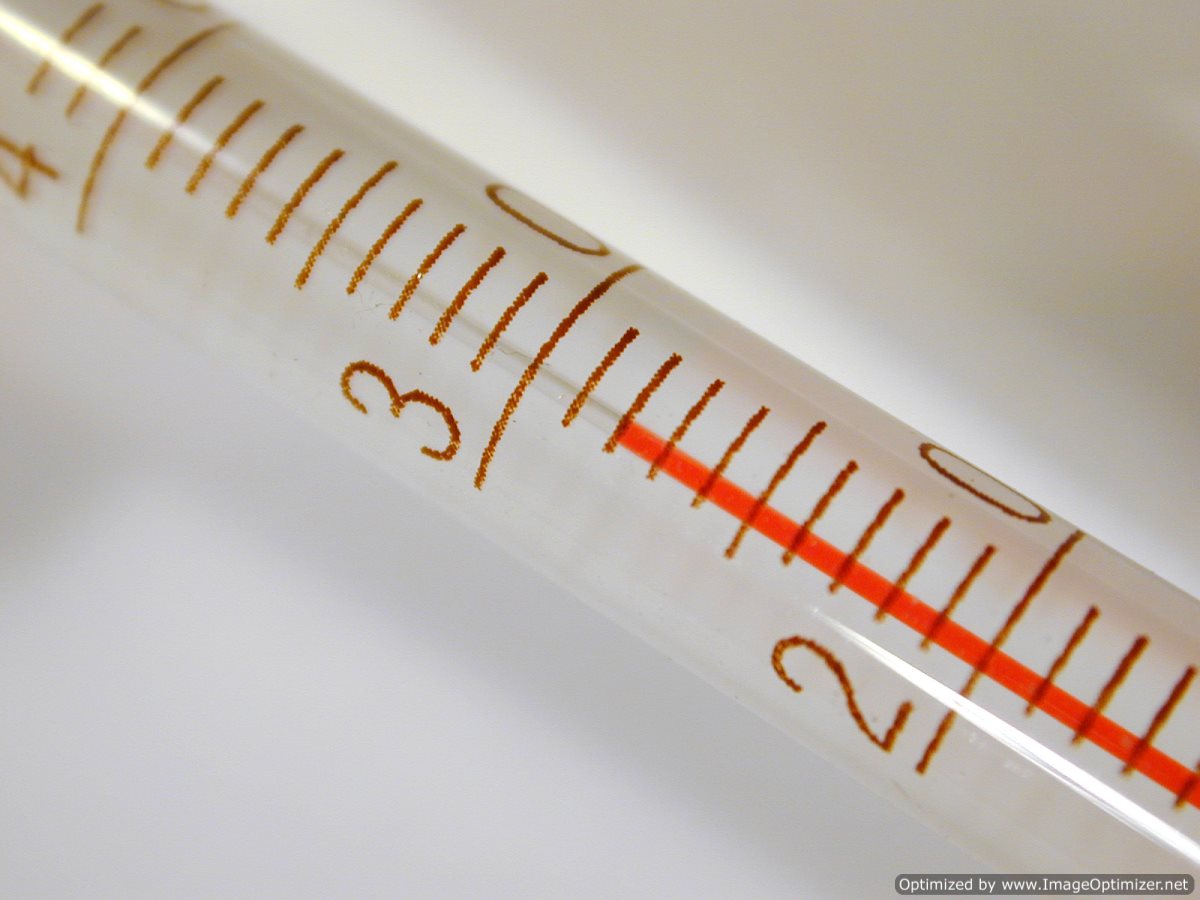 Parental Drug Abuse as a form of Child Abuse:
Parents or other caregivers who habitually abuse alcohol or drugs carry negative effects on the safety, health and overall well-being towards their children. Currently, 47 states—as wells as the District of Columbia, Guam, and the United States Virgin Islands—enforce laws within their unique child protection statutes that specifically address the issue of drug abuse by parents. The principal areas of concern of these particular statutes are the harm caused by exposure to drugs during the infancy stages of a child's life and the negative effects imposed on children of any age who are exposed to illegal drug use within their homes or general environment.
Prenatal Drug Exposure as a form of Drug Abuse:
The Child Abuse Prevention and Treatment Act—a fundamental piece of legislation aimed to thwart drug abuse within the home—requires all states to adopt their own policies and procedures to notify their respective child protective agencies of substance-exposed newborns. Additionally, the Child Abuse Prevention and Treatment Act, requires individual states to develop a protocol to effectively establish a plan of safe care for newborns who are identified as being affected by drug abuse—this plan is aimed at those children exposed to prenatal drug abuse and to those who suffer from withdrawal symptoms resulting from prenatal drug exposure.
Several states currently address the requirements established in the Child Abuse Prevention and Treatment Act in their respective statutes; approximately 16 states and Washington D.C. possess specific reporting procedures regarding infants who show evidence of being exposed to alcohol, drug or other controlled substances. Currently, 12 states, including the District of Columbia, include these forms of drug abuse in their definition of child abuse or child neglect.
Children Exposed to Drug Abuse:
Through various studies, there is increasing concern regarding the negative effects on children when parents or other caretaker partake in drug abuse; the term "drug abuse" in this sense refers to any act of habitually abusing controlled substances, including the engagement of illegal drug-related activity, such as the manufacturing of methamphetamines in a home-based laboratory.
The interpretation of drug abuse will vary on state law; however, specific circumstances that are considered child abuse or neglect as a result of drug abuse include:
The manufacturing of a controlled substance in the presence of a child or on the premises where the child resides;
The act of exposing a child to, or allowing a child to be present where, equipment or chemicals used for the manufacturing of a controlled substance are stored;
The act of distributing, selling or giving drugs or other controlled substances to a child;
Using a drug or controlled substance to impair the caregiver's ability to adequately care for the youth;
The act of exposing a child to the criminal sale of any kind of drugs
Drug Abuse Laws in conjunction with Child Abuse:
Currently 25 states—as well as the U.S. Virgin Islands—possess specific statutes, which address drug abuse and the exposure of children to illegal drug activity. Exposing a child to the possession, manufacturing or distribution of illegal substance is considered child endangerment in seven states in the US. The exposure of a child to drug abuse or drug paraphernalia is considered a crime in North Dakota, Utah and the Virgin Islands.
Comments
comments