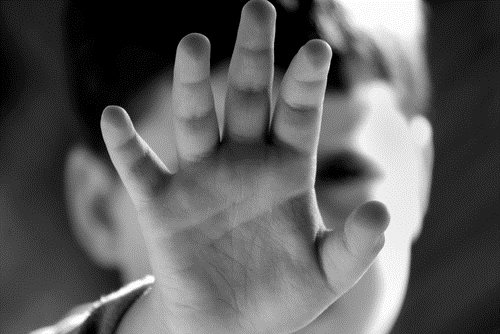 Child abuse is an unfortunate reality on a large amount of Native American reservations throughout the United States. However, some Native American reservations are taking steps to address child abuse and prevent child abuse in the future. The Warm Springs Indian Reservation is just one example.

On November 5, 2012, the U.S. Attorney's Office for the District of Oregon announced that the Indian Health Service and the Confederated Tribes of the Warm Springs Indian Reservation recently opened a Child Abuse Intervention Center. The center holds a medical clinic where caregivers part of the Indian Health Service (HIS) can interview and examine Native American children who were potentially abused sexually and/or physically.

After the medical examinations are completed, the cases will be forwarded to law enforcement officials.

The center is called "Snwiyaila Miyanashna" which means "Talking for the Children." The Child Abuse Intervention Center is located in the HIS offices on the Warm Springs Reservation, and the center was blessed by tribal elders on November 5, 2012. The ceremony was attended by Council members and tribal police officers, advocates for victims, prosecutors, and case works. Representatives from the HIS, the U.S. Attorney's Office, and the Federal Bureau of Investigation also attended the ceremony.

The Executive Director of Snwiyaila Miyanashna, Dr. Rachel Locker, stated: "This Child Abuse Intervention Center is only the second of its kind on tribal lands in the United States. The Warm Springs tribal elders have shown incredible leadership in protecting the children in their Tribal Nation."

The Child Abuse Intervention Center increases efforts to stop child abuse on the Warm Springs reservation. The Child Abuse Multi-Disciplinary Team (MDT) has operated on the reservation for years. The MDT is made of federal prosecutors, FBI agents, case works, medical professionals, and police officers that meet every month to review investigations and prosecutions on child abuse.

Source: Fedeal Bureau of Investigation

Comments
comments